More than Lodging
At Hotel & Restuarant
stay close to nature
Riding Mountain National Park, MB
Riding Mountain National Park, MB
About Us
Budget Rooms on Highway #5
Near Riding Mountain National Park
Our services include 25 rooms lodging, a restaurant with over 80 plus dining capacity and in addition an on-site beer vending. Each room is equipped with two double beds or a queen bed, and rooms with a second bedroom or kitchenette for our long staying guests.
We have a full-service restaurant, a bar with a dining floor that provides entertainment and gathering.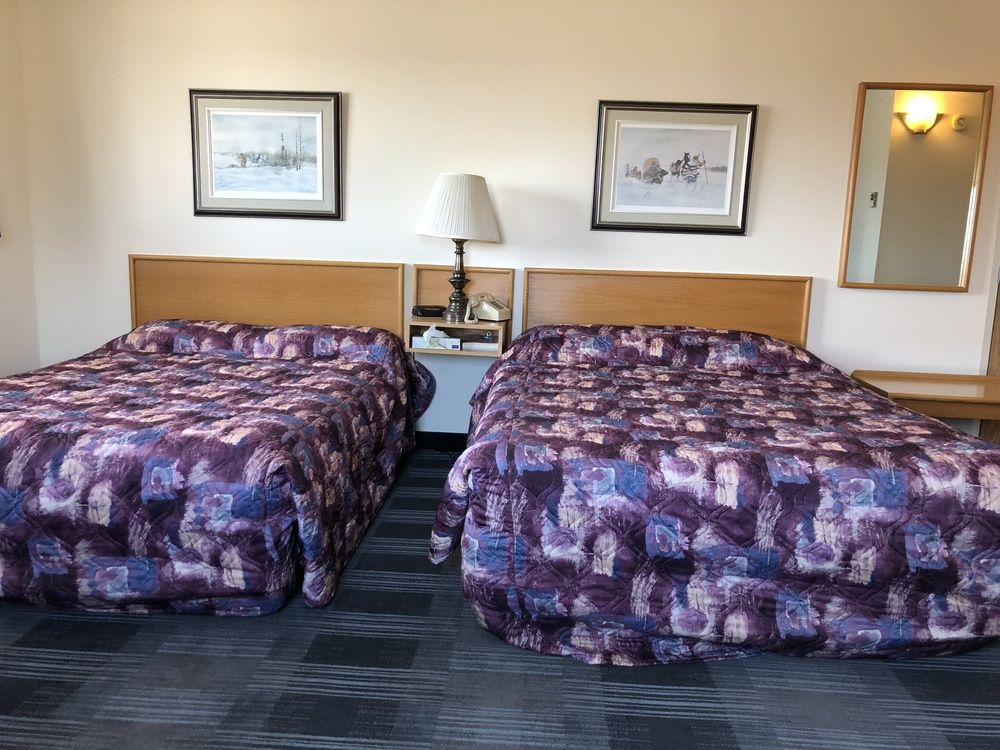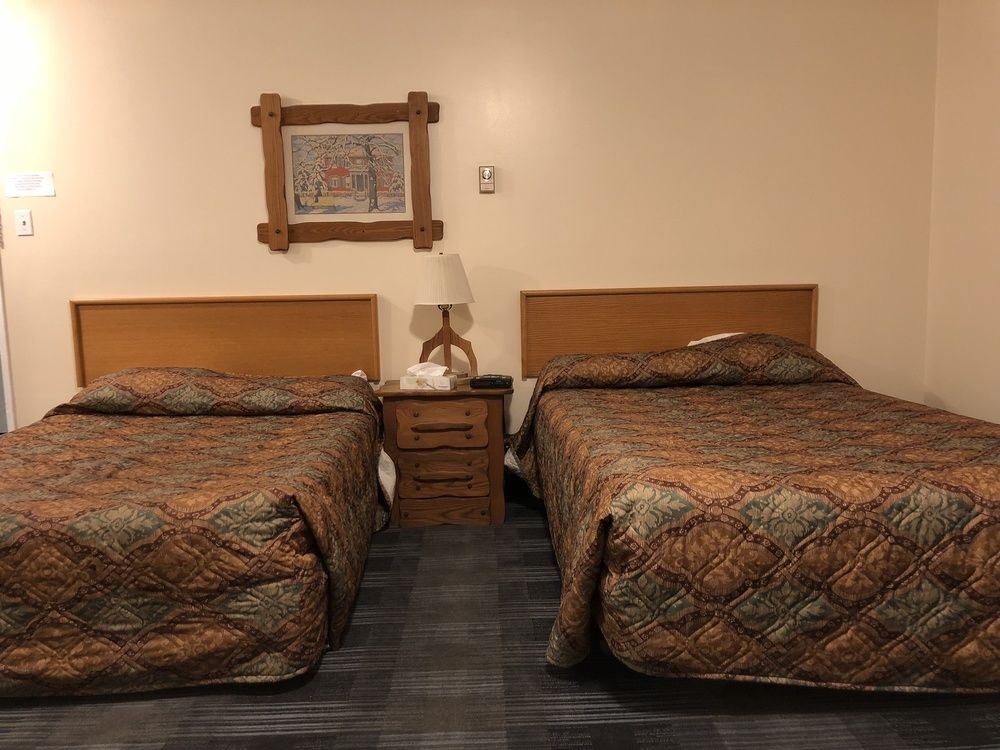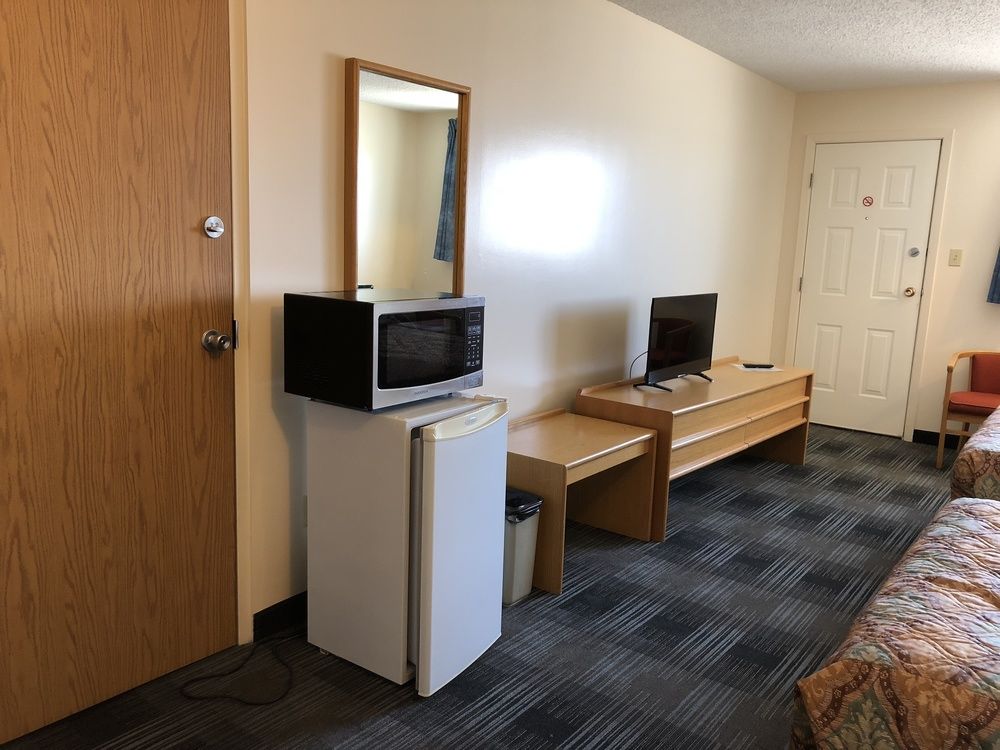 Best place in town! If your looking for a good time this is the place to be!
The food ? was great and the owners are friendly!
What You Get
Amenities, Services
Restaurants
Enjoy our onsite restaurant services and its new and exciting menu. Speciality dishes sourced from the local ingredients, including lighter options and healthy portions balance on the menu.
Bars & Lounges
You may find yourself later in the evening enjoying a cold beer in summer and during colder months a glass of scotch, whiskey or your choice of wine.
Shows & Entertainment
Our large dining floor area is ideal for formal or informal gatherings (e.g. wedding receptions, club meetings, Christmas parties, family reunions, etc.)
Outdoor & Adventure
Close by Riding Mountain provides a year-round opportunity to get outdoors and have an adventure. Spend lazy nights under canvas and enjoy endless days exploring the natural beauty.
Affordable Rentals
Stay Longer
Agassiz hotel offers affordable short and long-term lease options for the guest.
Note – For 6 & 12 months lease period a deposit will be collected at the check-in (i.e. monthly rent + 2 months).
200 Mountainview Dr, McCreary, MB R0J 1B0